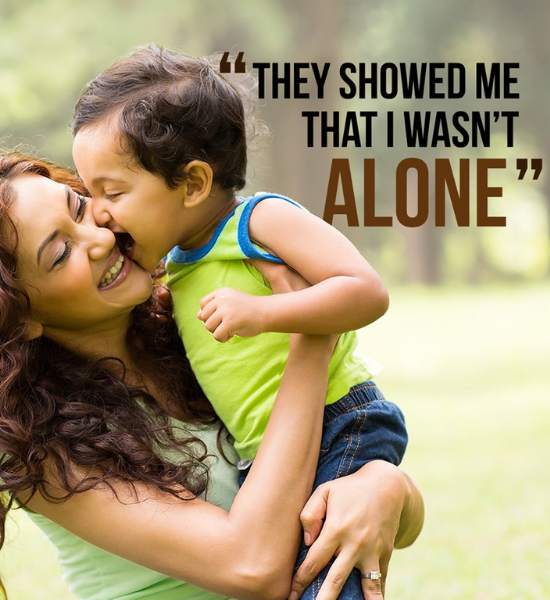 Isha* always thought that being a single mother meant parenting alone. But she soon learned that it didn't have to be that way.
"Before I joined SPIN, my life was all sorts of stress. I found it extremely difficult to cope with my son – especially as a single mum. But SPIN showed me that I wasn't alone, by giving single mothers like myself a platform to share about our struggles and learn how to cope with them.
I'm thankful for the many outings that my son and I could participate in, and for all the advice that the SPIN family has given me. Not only did they help me feel less alone, they have also motivated me to strive hard to provide for my family. My hope is for my son to be a good boy and learn how to be independent.
SPIN has really changed our lives for the better, and I am deeply appreciative of everything they have done!"