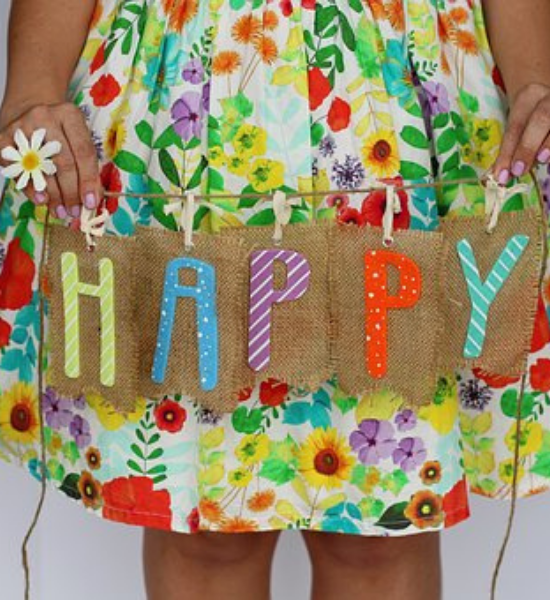 Whence I came from, Happiness never existed…
My name is Eva; I am 39 years old and a single mother of four beautiful children. I went through a painful and emotionally abusive relationship for almost nine years. Everyone wishes for a happy and perfect life, and whence I came from, happiness never existed, and I wonder if I will ever know that happy feeling…
I was in a tumultuous relationship with my husband who introduced me to illegal substances and demanded sexual favors for the monthly maintenance of our children. We have since separated as he was having an extra-marital affair with a social escort.
The darkest abyss of my life was in 2010; I couldn't see the end of the tunnel – nothing ever went right for me. I was jobless, penniless, homeless and I couldn't find proper employment. I reluctantly sent all my four children to live with my ex-husband as I couldn't afford the maintenance. I spent my nights at bus stops, void decks, and parks.
I felt lost and useless – I wanted to end my life with 20 sleeping pills, drugs and a razor, but was caught before committing the act. I was incarcerated for nine months for possession of illegal substances and consumption. During the pre-release phase, I was selected to attend a make-up course which I did very well. Upon my release, my appeal for a rented flat was approved, and for the first time in my life, I was happy. Back on my own feet, it was an uphill battle with discrimination, racism and once again, I went through a spat of short-term employment.
I came to know about SPIN through my good friend Bhavani. I was very skeptical of the counselors and volunteers; but I was so wrong. Instead, I had never felt so much trust, support, and empathy. I felt genuine happiness being in my skin with Yen, Joan, April, Maya and Jessica, just to name a few of the volunteers and staff.
I learned about self-compassion, acceptance and was motivated to stay afloat at the lowest point in my life. They helped changed my perception of life by being positive; I have learnt to understand that beauty comes from within. SPIN went beyond just being there for me – they also helped me to land a job with my current employer.
As for my four children, I managed to win custody of my youngest daughter who is 13 years old while my eldest daughter (who is 19) is in the process of moving back to live with me. Meanwhile, my 18-year-old son and 17-year-old daughter live with my ex-husband.
I am so blessed to have the SPIN team in my life, and in turn, would also like to help and reach out to those who have been in the same situation as me, and who think that happiness is elusive and not theirs to have. Each failure is not an obstacle but a stepping stone, each piece of advice is not an insult but a guide to better myself.